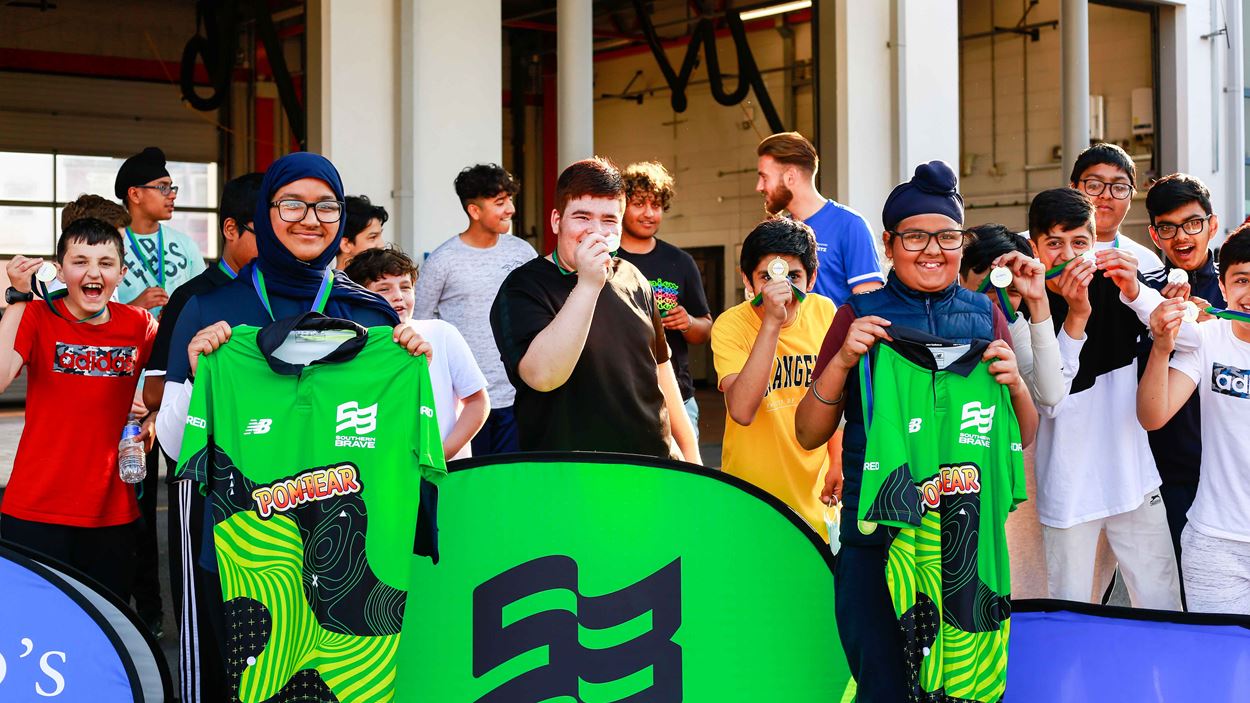 News
Southampton Wicketz shortlisted for Sport and Recreation Alliance Youth Development Award
We're delighted to confirm that the Southampton Wicketz project has made the shortlist for the Youth Development award at the Community Sport and Recreation Awards 2023, a nationally-recognised awards programme organised by the Sport and Recreation Alliance.
Wicketz has been nominated for its impact on young people in the city through cricket during the past year and is one of a three-strong shortlist competing for the award.
The Lord's Taverners Wicketz programme is a free national community cricket programme aimed at young people living in areas of deprivation, using cricket as a tool for social change. It's delivered in conjunction with county cricket boards throughout the country, with the Southampton project delivered in partnership with the Hampshire Cricket Board.
This is about much more than cricket – Wicketz provides opportunities for young people to develop an understanding of their own wellbeing, improve their quality of life and develop key skills such as confidence, resilience, respect, teamwork and leadership.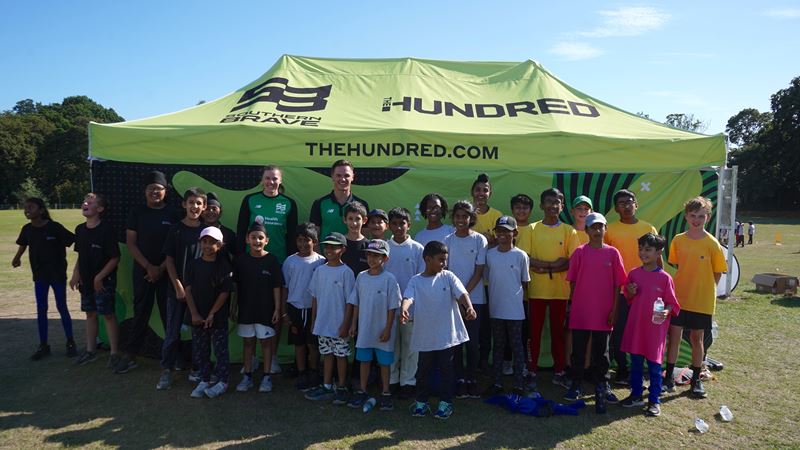 Through regular sessions and life skills workshops, in areas of most need, the programme helps create lifelong habits that promote positive futures and healthier, more cohesive communities.
The project in Southampton has engaged over 250 participants in the past year, with 130 participants attending sessions every week at hubs based at Cantell School, St Mary's and a number of other facilities in the city centre when required.
In addition to this, we've seen 18 newly qualified foundation coaches – three of which are former Wicketz participants - more than 10 young leaders regularly volunteering at sessions and a new inner city player pathway (Hampshire Hawks City Academy) being introduced that has opened up opportunities for young people from schools and community programmes in the inner city to train with the county, as a result of the programme.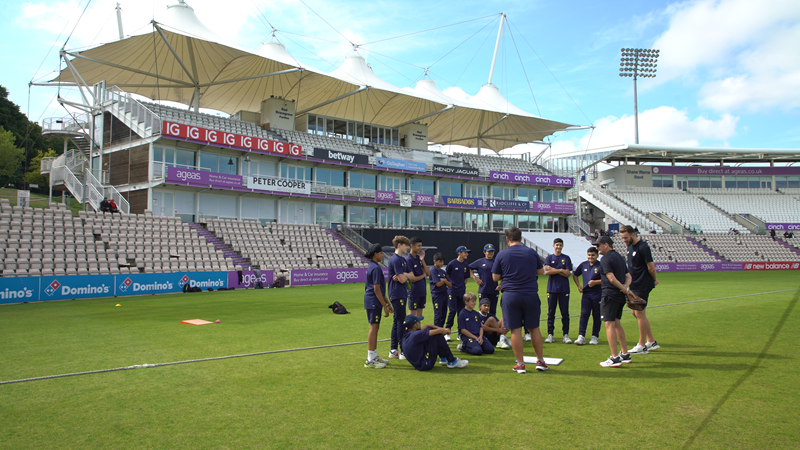 Southampton Wicketz has actually been shortlisted for the award thanks to a nomination from a current participant, Sara. She is a shining light for the programme's work in the city and an illustration as to why Wicketz is so important. From initially just coming along to watch sessions, she quickly decided to take part herself and has now gone on to become a coach, and role model for other young girls on the programme.
The award winner will be crowned at an awards ceremony on 17 March 2023 at Twickenham Stadium, the home of English Rugby. The awards will be presented by the Sport and Recreation Alliance's President, HRH The Earl of Wessex, and the winners will also each receive £1,000.
On being named as a finalist, Southampton Wicketz Development Officer, Sam Moss said: "We're delighted to have been shortlisted for the Youth Development award and even happier that it's come as a result of a nomination from someone the programme exists to support!
"Nothing unites people and communities quite like sport, and it's fantastic to see the impact Wicketz continues to have in Southampton. Just being shortlisted is great recognition of the work of so many in the city, and an indication of how powerful sport can be in positively impacting young lives, both in a sporting and personal development sense."
The Sport and Recreation Alliance's Community Sport and Recreation Awards have been running for over 25 years, and are an annual celebration of grassroots clubs, organisations and individuals who are crucial to the delivery of grassroots sports and recreation across the country. You can view the full list of award categories and shortlists here.
Find out more on the Sport and Recreation Alliance's website, Twitter, Instagram and LinkedIn, and get involved using #CSRA2023 on Twitter.
See our Southampton Wicketz programme in action