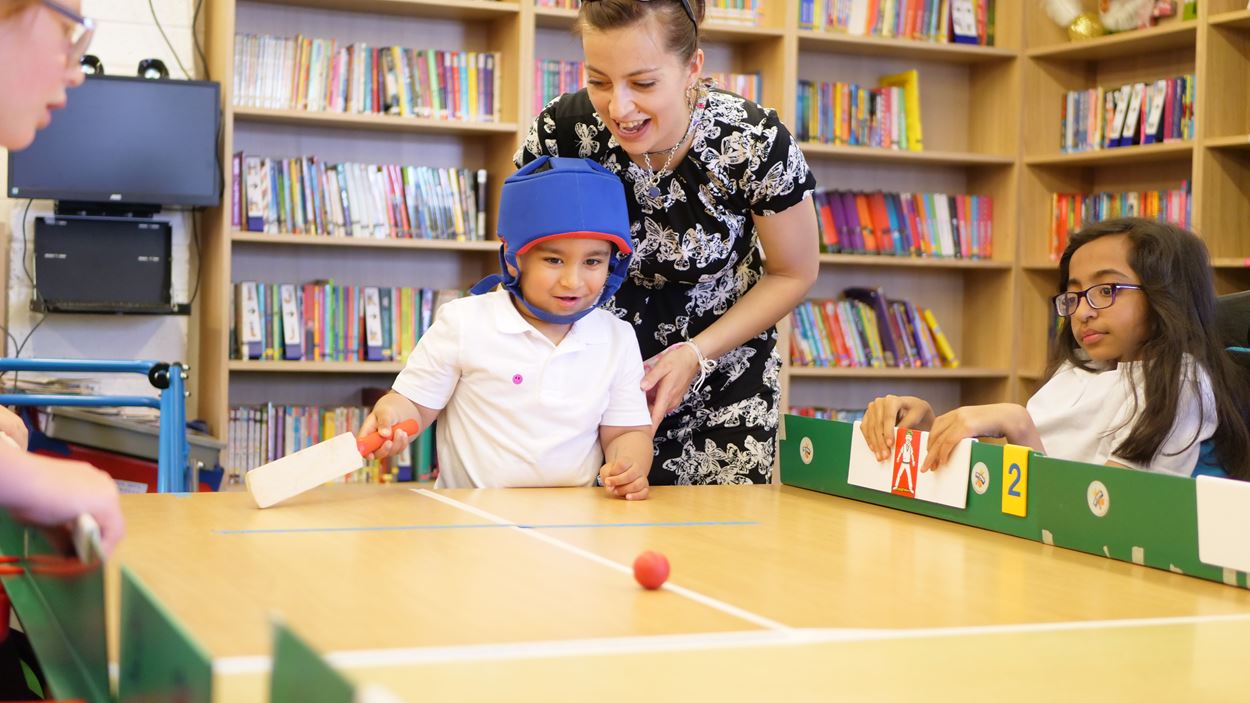 News
Thousands more young people with disabilities to access Lord's Taverners inclusive disability cricket programmes
Thousands more young people with disabilities will have access to cricket in schools across the country through an exciting new programme launched by the charity.
The Disability Cricket Schools programme will ensure young people with Special Educational Needs and Disabilities (SEND in England and Scotland) and Additional Learning Needs (ALN - in Wales) can take part in inclusive cricket sessions and has been launched as part of a pilot project in partnership with the England & Wales Cricket Board (ECB).
The programme will initially be active in more than 200 schools but with a long-term plan to deliver cricket in all 1,500 SEND schools in the country. It is part of a wider partnership announced yesterday between the ECB and Chance To Shine to take cricket to hundreds more schools.
The new schools programme brings together the charity's existing Table Cricket and Super 1s disability cricket programmes to make them available as part of the school curriculum, providing participants with inclusive coaching, training for teachers and appropriate equipment.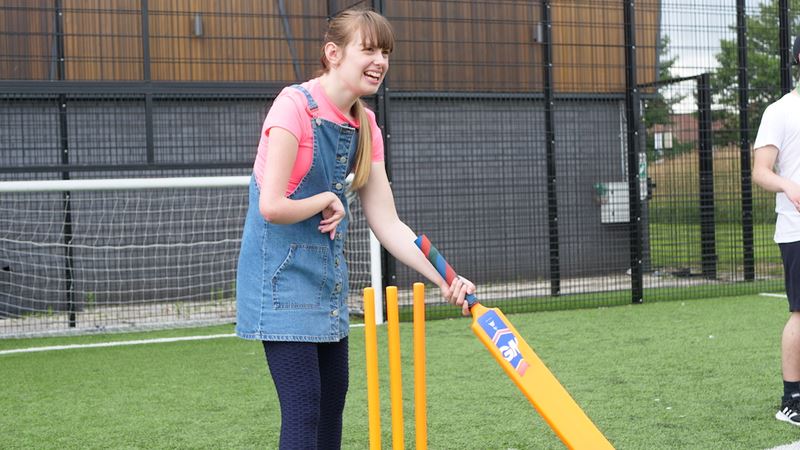 "What's really important is that the programmes are designed in such a way that meets the demands of the young people – we have to put their needs at the centre of all our thinking," explained CEO Mark Curtin.
He added: "We know that 1.2million young people with a disability rarely access sport or not at all and this ground-breaking programme will ensure we that we can provide inclusive coaching, training for teachers and appropriate equipment in school settings countrywide. We all know the impact that cricket can have on physical and mental health, and this is a hugely exciting partnership that will help us continue to grow the reach and impact of the sport we all love.
"Our ambition is to take this programme to all 1,500 SEND schools over the next three years. This is a fantastic opportunity not just for the schools, but for all young people living with a disability. A sport like cricket, and the size of the game in this country, we should have that level of ambition and reach as many young people as we can and make everyone feel that cricket is a game for them."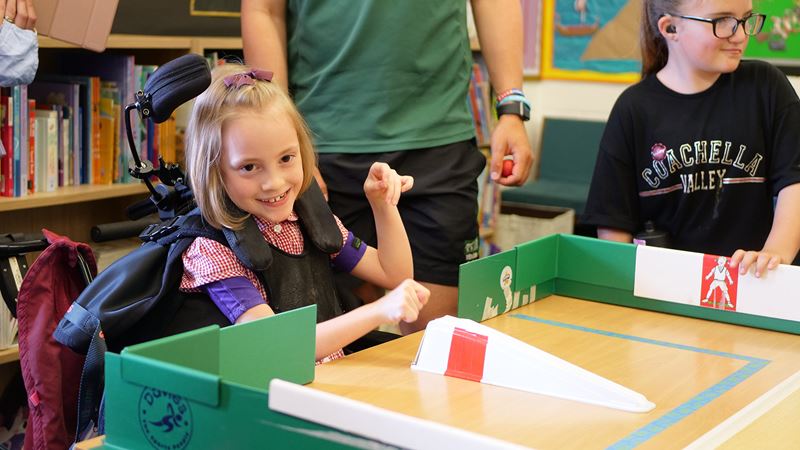 Our work with the ECB and County Cricket Boards across the UK to provide inclusive and impactful cricket programmes, empowers young people with disabilities and from disadvantaged communities to develop the knowledge, skills, capabilities and confidence required to overcome the challenges of inequality and reach their potential.
Curtin added: "We want to make cricket the most inclusive sport, and this barrier-free offer gives children a great opportunity to pick up a bat and ball when they might otherwise have missed out. Hopefully if young people love their experience of cricket in schools, they can go on and play cricket in their community as part of our existing programmes, Super 1s and Table Cricket.
"But none of this would be possible without the support of our partners and we are delighted to be working in conjunction with the ECB as part of its schools programme, our partners at Chance to Shine and hundreds of SEND schools on removing barriers to cricket for thousands of children living with a disability, or from a less-affluent background."
The pilot programme has been launched in the following counties in partnership with local cricket boards and foundations:
Berkshire
Buckinghamshire
Cambridge
Cheshire
Cornwall
Cricket East (Bedfordshire & Huntingdonshire)
Cumbria
Derbyshire
Devon
Dorset
Durham
Essex
Gloucestershire
Hampshire
Hertfordshire
Isle of Wight
Kent
Lancashire
Leicestershire
Lincolnshire
Middlesex
Norfolk
Northamptonshire
Northumberland
Nottingham
Oxfordshire
Scotland
Shropshire
Somerset
Staffordshire
Suffolk
Surrey
Sussex
Wales
Warwickshire
Wiltshire
Worcestershire
Yorkshire