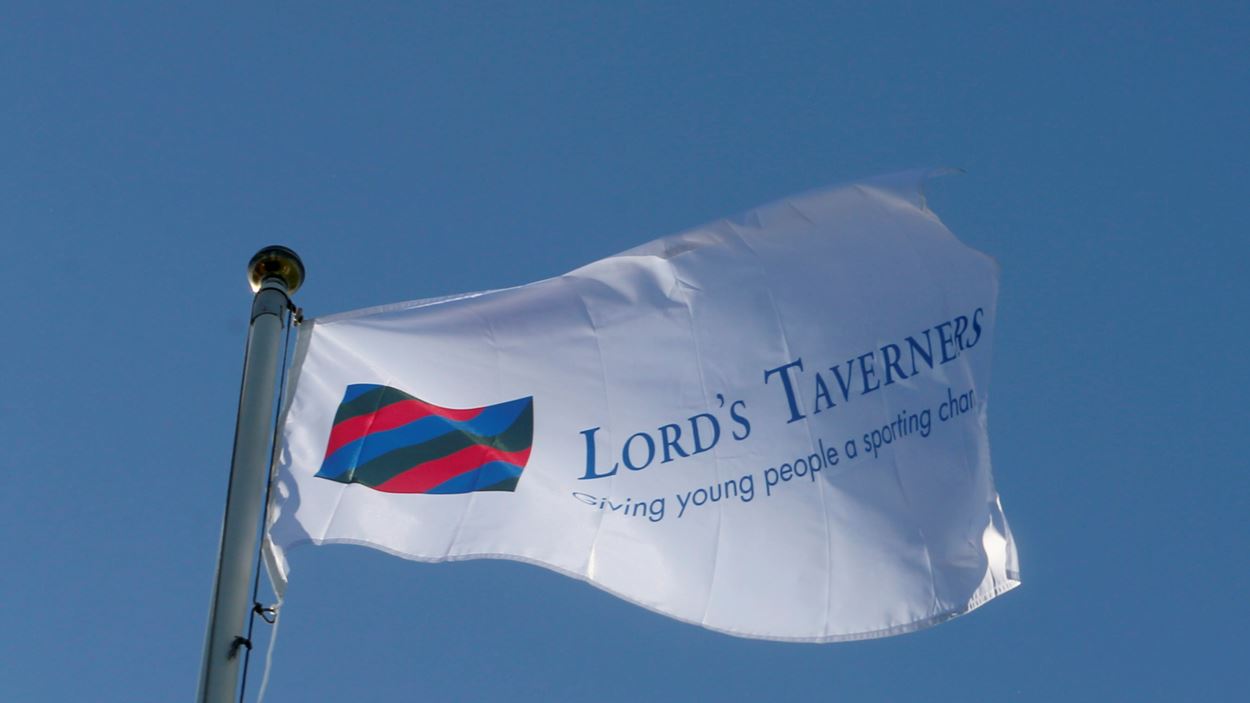 News
Update from the Chair
Mark Curtin started in his role as new CEO of the Lord's Taverners on Monday and Chair of the Board of Trustees, Tim Luckhurst, has the following update for all members and supporters of the charity.
"I hope you have been enjoying the recent fine weather and like me, are looking forward to meeting fellow Taverners once again as our events programme begins to return over the next few months.
"On behalf of the board of trustees, I'd like to formally welcome Mark Curtin to the charity having started his role as CEO on Monday. I know Mark will be keen to meet as many of you as possible and for those of you attending the AGM at Lord's on Tuesday, he will be there to say hello. If not, I'm sure there will be many other opportunities to meet Mark in the coming months and you will also hear more from him in due course.
"The board would also like to say thank you to Nick Roseveare for his hard work as acting CEO over the past seven months in what have been extremely challenging circumstances. During that time, the energy and experience that Nick has brought to the role has helped us to continue to deliver our award-winning programmes while also helping to introduce vital new policies as part of our governance review to ensure that as a charity, we remain match-fit for our participants, members and everyone who interacts with us for many years to come.
"Thank you for your ongoing support of the charity and I hope to see you at an event very soon."
New CEO Mark Curtin added: "I would also like to thank Nick for leading me through a thorough handover process and helping me settle into the role. His support has been invaluable. Our programmes are making a real difference in communities around the UK and empowering disadvantaged and disabled young people through cricket – something which is personally very dear to me. I look forward to meeting some of you at the AGM on Tuesday and at our programmes or events in the months ahead."