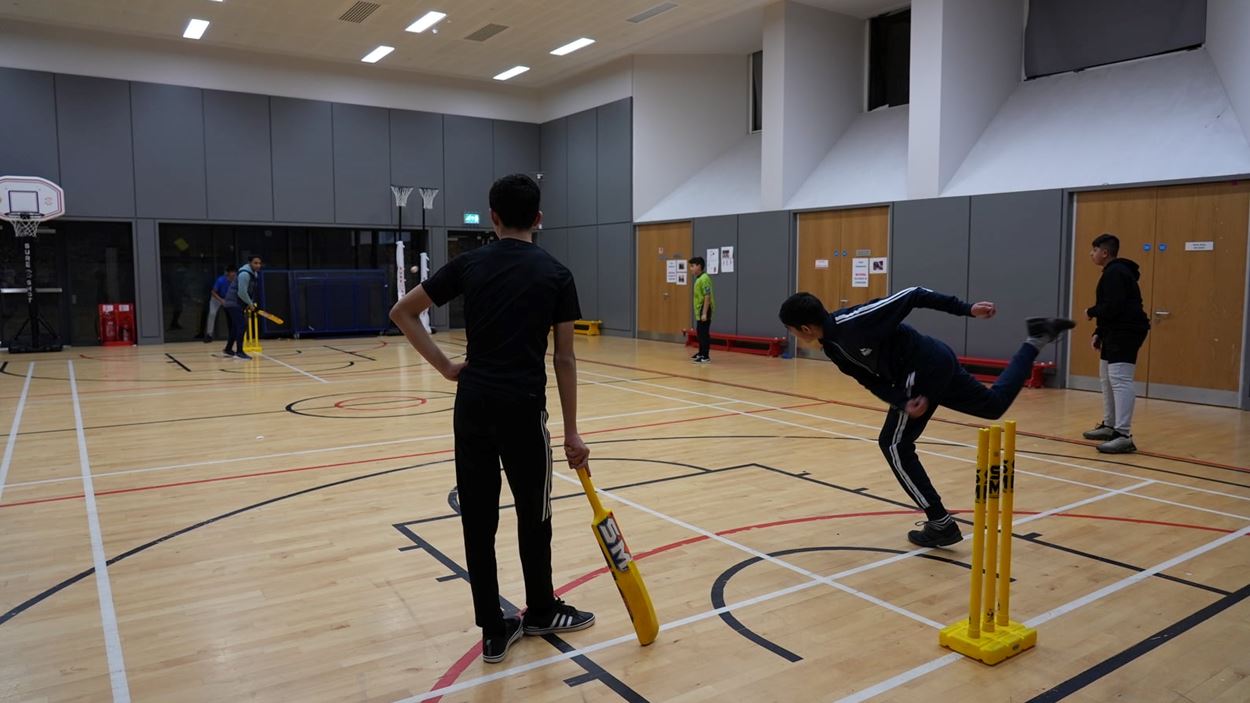 News
Vote for Wicketz in Glasgow to secure vital funds
Our Wicketz project has been shortlisted for a Customer and Community Investment Fund in the diversity and inclusion category through LNER.
To help support our work with young people from disadvantaged communities through our Wicketz programme, we're asking if you can give us a few minutes of your time that could help unlock vital funding.

The life-changing work of our Wicketz project in Glasgow has been shortlisted for potential funding through the LNER Customer and Community Investment Fund. As part of the process, all shortlisted projects have been put to a public vote to determine which will get the support.

We need your help to vote for Wicketz in Glasgow.

It will only take a few minutes of your time and, if we receive the most votes, it could deliver significant funding that will help support the programme for years to come.

To vote, all you have to do is follow the simple process below.
Follow the instructions on the first two pages, then click on the Diversity and Inclusion box on the landing page
Choose 'Lord's Taverners: Wicketz Glasgow' as your first choice on the following page
Follow the remaining instructions on screen to submit your entry. 
The voting portal is only open until 11.59pm on Sunday 23 October – so please help us by taking a few minutes out of your day that could have a huge impact on the young people we support through Wicketz.
 
Thank you