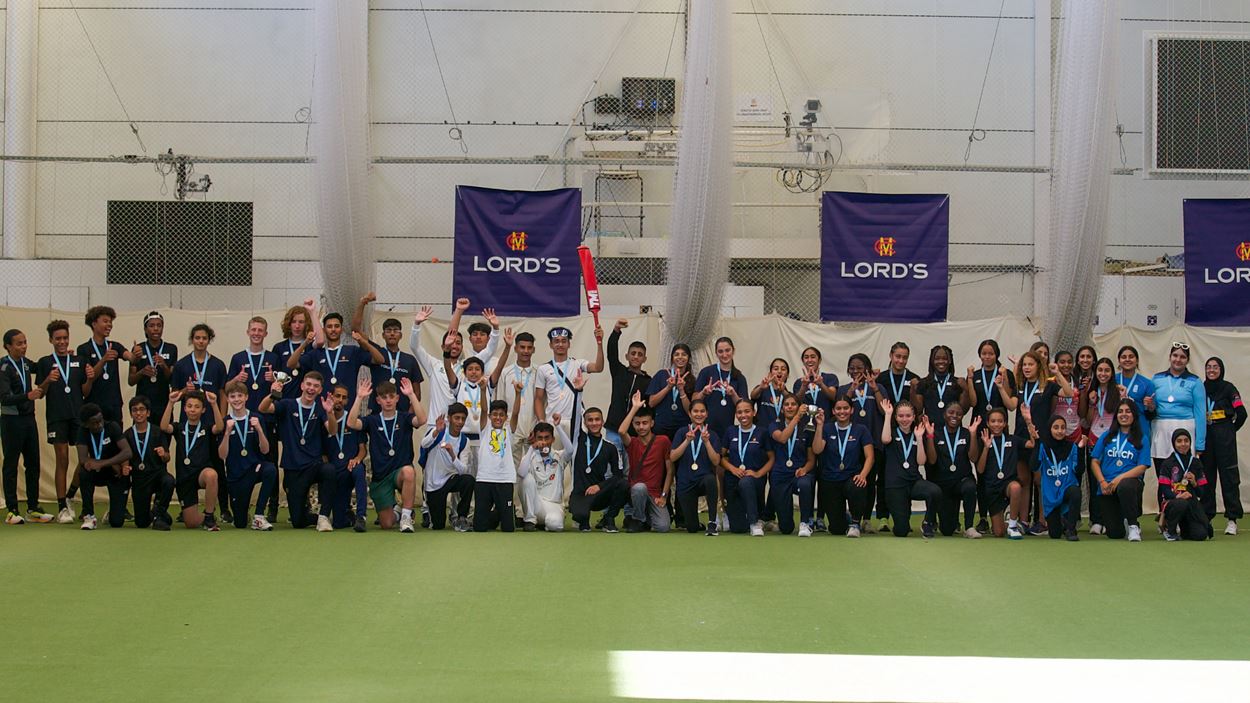 News
Cricket Charities Cup
At the iconic Lord's Cricket Ground, the MCC Foundation recently hosted the Cricket Charities Cup 2023, bringing together young cricketers from diverse backgrounds. This event saw participants from our Luton Wicketz project unite with participants from the MCC Foundation and the ACE Programme in a round-robin tournament that provided them with the chance to win the inaugural Cricket Charities Cup.
The event allowed young talents to create new friendships and showcase their cricketing skills, serving as a platform to show their passion for the sport whilst connecting with like-minded individuals from different communities who share the same love for cricket. Participants, their families and coaches also received a tour of the media centre and museum, encouraging the young people to mingle, connecting participants from across the three different charities.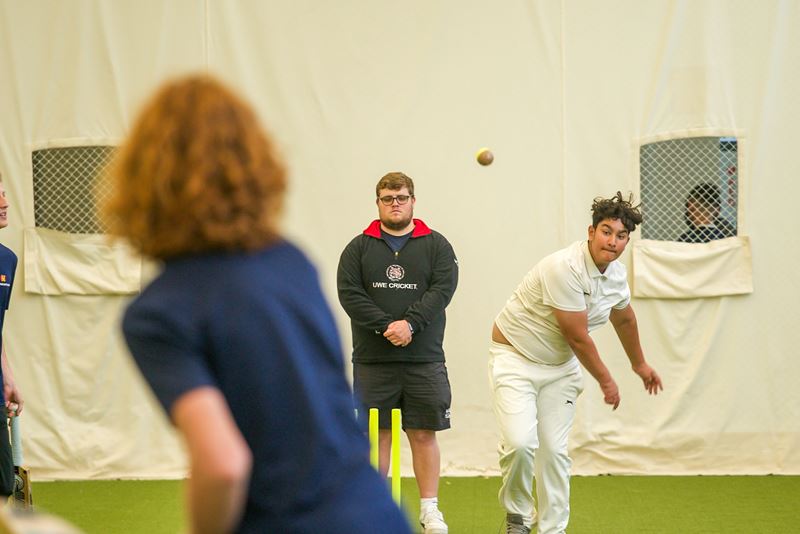 The Cricket Charities Cup 2023 was an opportunity to celebrate the sport and highlight the invaluable role of cricket in bringing communities together. It showcased how initiatives like our Wicketz project, the MCC Foundation, and the ACE Programme are making a positive impact by providing opportunities for young individuals through cricket, enabling brighter futures for those who need it most.