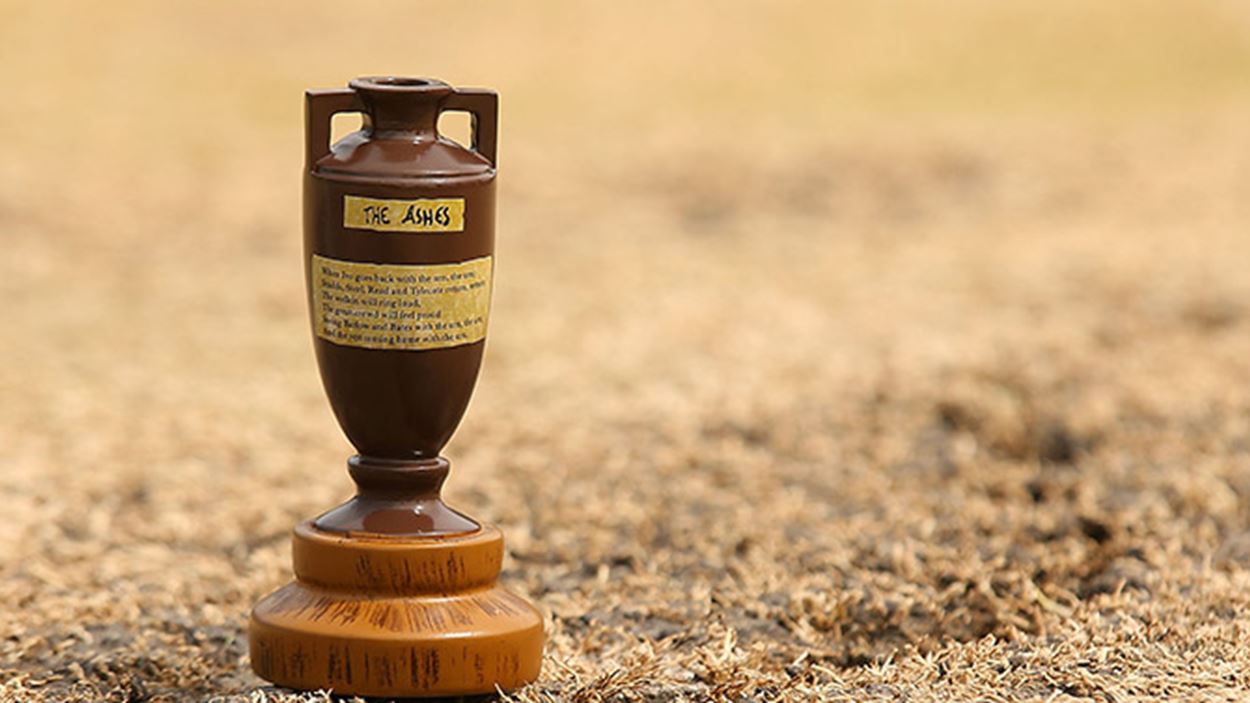 News
Help us select cricket's greatest moments
What has been the greatest moment in cricket's history? That's a tough question – but we need your help to find out!
Later this year, we'll be hosting an exciting evening with some of the biggest names in the sport to debate the best performances, results, comebacks or even series the sport has ever witnessed.
Working in partnership with The Cricketer, we need your help to shortlist the best moments from the history of the sport. So, we're asking for you to send us the performance or result that sticks out most in your memory and why.
There's no timeframe and it could be any moment from cricket. Would it be Jim Laker's 19 Test wickets in 1956 or one of Don Bradman's memorable innings throughout his illustrious career? Could it be Garry Sobers six sixes in an over for Nottinghamshire in the County Championship in 1968? Then there is the Ashes series of 1981 and 2005…or what about Ben Stokes' heroic 135 not out against Australia last year to see England to an unlikely test victory?
Then there are the World Cup victories by the England Men's and Women's teams…and we haven't even mentioned Brian Lara's test world record of 400 not out or Jimmy Anderson taking his 500th test wicket to become England's best bowler.
We could go on and list hundreds more…but that's where we want your help.
To submit your greatest moment in cricket, then simply fill in the form below and send it to us.
Working with The Cricketer and a team of expert panellists, we'll be shortlisting your entries to an initial list of 30 moments which will then be put to a public vote before the top 10 will be revealed and debated at the dinner at Lord's on September 30.
For more information about the Cricket's Greatest Moments Dinner – please click here.