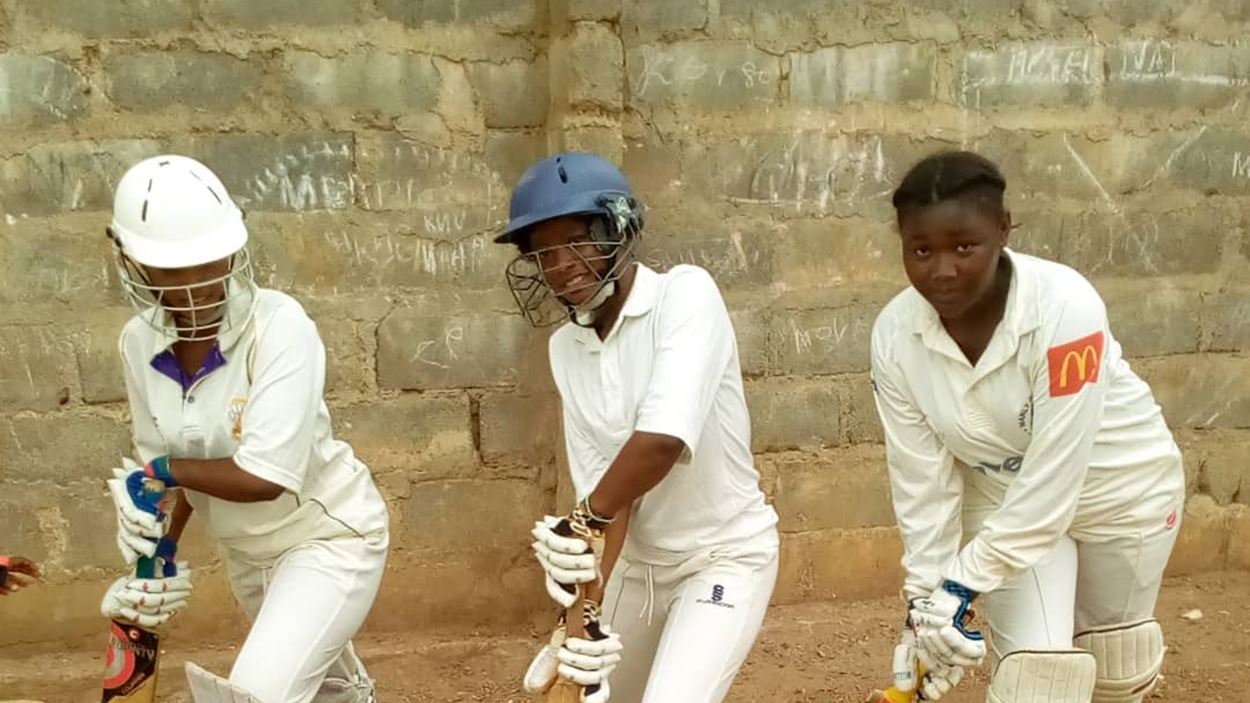 News
New cricket kit for Sierra Leone youngsters
Sports equipment, clothing and footwear donated by the Lord's Taverners has been donated to the Sierra Leone Cricket Association this month (11 April).
The kit was officially delivered to school teams, club teams, as well as the national women's cricket, football and volleyball teams at a prestigious event held at the National Stadium Atlantic Hall in Freetown, with the British High Commissioner to Sierra Leone, Guy Warrington, being the guest of honour. 

A mixture of nine primary and secondary schools, nine domestic cricket clubs, a community cricket project and the Sierra Leone women's national team have benefited from the cricket kit donated. The national team is improving at a rapid rate and the kit donation is a welcome boost ahead of their upcoming ICC T20 competition in Zimbabwe.

A significant amount of the kit the charity donated came from reigning county champions Surrey, and some fantastic photos of the Surrey kit being used can be viewed on our Facebook page.