News
Lord's Taverners appoints four new Trustees
We are excited to announce the appointment of four new Trustees that will help drive our work to positively impact the lives of young people facing the challenges of inequality.
Following an extensive recruitment process, we are delighted to announce that the four new trustees, appointed on a skills basis, are Jennifer Barnett, Rachel Kirby-Rider, Sukhjit Grewal and Francis D'Souza. They bring with them a wealth of knowledge and experience in lived experience, fundraising, membership organisations and finance respectively.
Working with the existing board, they will support the charity's strategy to deliver greater impact and grow the reach and diversity of our inclusive national cricket programmes that empower young people with disabilities and from disadvantaged communities.
The charity, which worked with more than 10,000 young people last year, works to empower young people to develop the knowledge, skills, capabilities that are required to overcome the challenges of inequality and reach their potential.
Tim Luckhurst, Lord's Taverners Chair of Trustees, said: "As we work towards delivering our new strategy and the transformation of the organisation, we are delighted to welcome Jenn, Rachel, Sukhjit and Francis to the board – all forward-thinking, innovative individuals with significant expertise across a wide range of sectors. As we enter the next stage in our growth, they will complement the broad range of skills, experience and fantastic people that we already possess on the board of Trustees.
"We are proud of what we have been able to achieve collectively and also excited by the future as we positively impact the lives of thousands of more young people with disabilities and from disadvantaged communities.
"The number of young people who face the challenge of inequality grows every day and there is still so much we can do. But collectively – as members, supporters, partners, staff and volunteers and now a board of Trustees with even greater diversity and experience – we can continue our focus to put the young people we support at the heart of everything we do."
The charity can also announce that Gordon Kennedy has been re-elected to the board of Trustees after being unopposed and Suzy Christopher has been confirmed as Vice-Chair.
The full Trustee Board is:
Tim Luckhurst (Chair)
Suzy Christopher (Vice-Chair)
Abeed Janmohamed
Francis D'Souza
Rachel Kirby-Rider
Sukhjit Grewal
Mike Gatting
Caj Sohal
Paul Walker
Jenn Barnett
Gordon Kennedy
Alistair Subba Row
Jenn Barnett – Lived Experience
Jenn Barnett brings a wealth of experience to the Trustee board having led large culture change programmes at major organisations and successfully embedded ways of enabling everyday inclusion, diversity and wellbeing in the workplace.
She is a psychologist, passionate and committed to breaking down the barriers of inclusion, diversity and improving social mobility. She was diagnosed with a rare condition called Dermatomyositis in 2018 and has first-hand experience of the impact this can have on everyday life and mental health.
After roles with BAE Systems and Heathrow Airport, specialising in culture change and leadership development, she is now Director, People and Culture & Head of Inclusion, Diversity and Sustainability at Grant Thornton LLP, an executive coach supervisor and up until recently a board member for the London Social Mobility Taskforce.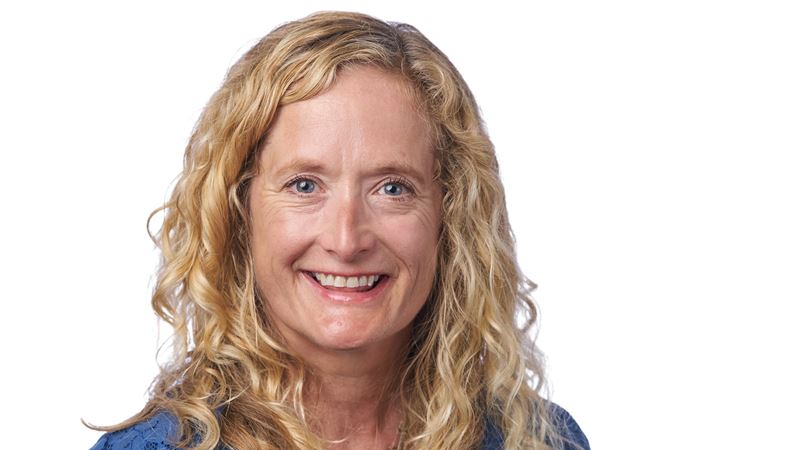 Rachel Kirby-Rider – Fundraising
Rachel Kirby-Rider has held senior fundraising and corporate partnership roles at a number of leading UK charities and is currently CEO at Young Lives vs Cancer.
Formerly known as CLIC Sargent, Rachel led the rebranding of the UK's leading charity for young cancer patients and their families three years ago, having been appointed CEO in 2020 following five years with the charity with roles including Director of Fundraising, and more recently, Director of Income and Engagement.
She also spearheaded the charity's income generation strategy 'One Team One Target', focused on building long-term relationships.
Prior to joining CLIC Sargent, Rachel was Executive Director of Fundraising and Communications at Samaritans and Head of Corporate & Community Fundraising at Diabetes UK.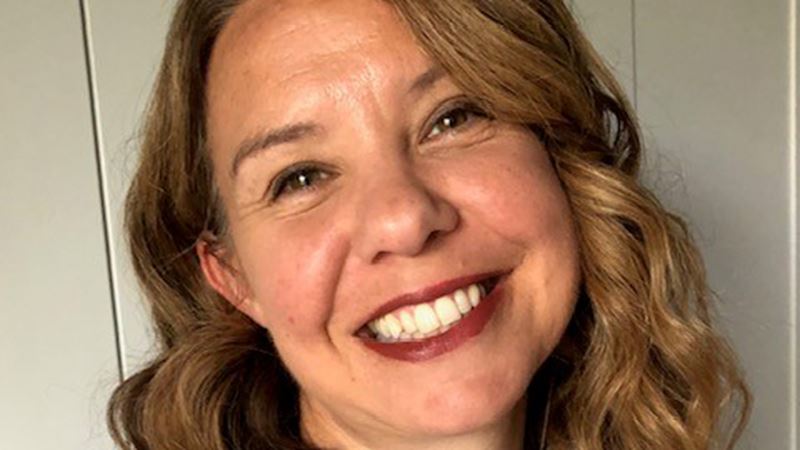 Sukhjit Grewal - Membership
Sukhjit Grewal is an award-winning Senior Director and experienced Non-Executive Director with a wealth of experience working with professional bodies, regulators, awarding bodies and the commercial sector.
He has a proven track record in developing and implementing solutions and strategies within the highly competitive membership body sector. Sukhjit is also a Fellow of the Royal Society of Arts (FRSA).
He is currently Director, Commercial Operations and Membership, at the Chartered Institute of Public Relations and has also held senior roles at Camrx and the National Pharmacy Association. He also holds non-executive roles including with the Chartered Institute of Legal Executives.
He is a registered pharmacist and holds a postgraduate qualification in Public Health Medicine (Epidemiology) from the University of Cambridge having obtained a Medical Research Council (MRC) bursary.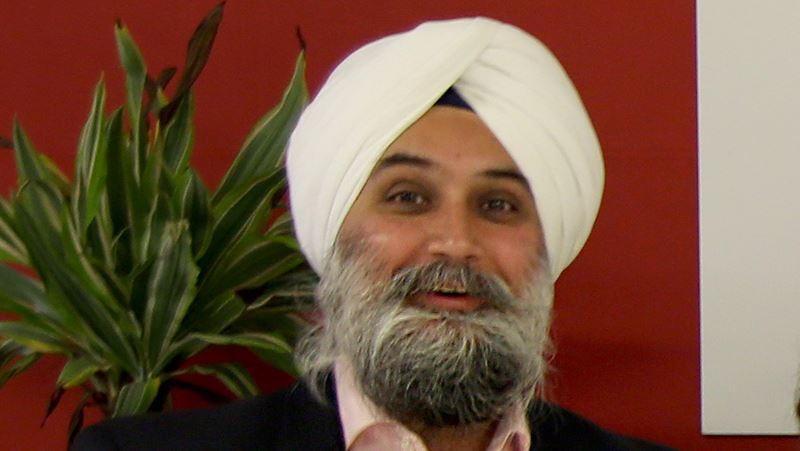 Francis D'Souza - Finance
Francis is the Chief Finance & Technology Officer (CFTO) of Save the Children UK. Chief Financial Officer in 2020 responsible for the organisation's financial operations, financial reporting, forecasting and budgeting having previously served as Save The Children UK's Financial Controller.
Since September 2022, Francis is also responsible for the digital, technology and change management teams at Save The Children UK. Before joining Save the Children, Francis worked for a number of years at Diageo Plc, a FTSE 100 global premium drinks company. He first qualified as an accountant in an accountancy and business advisory practice in 2002.