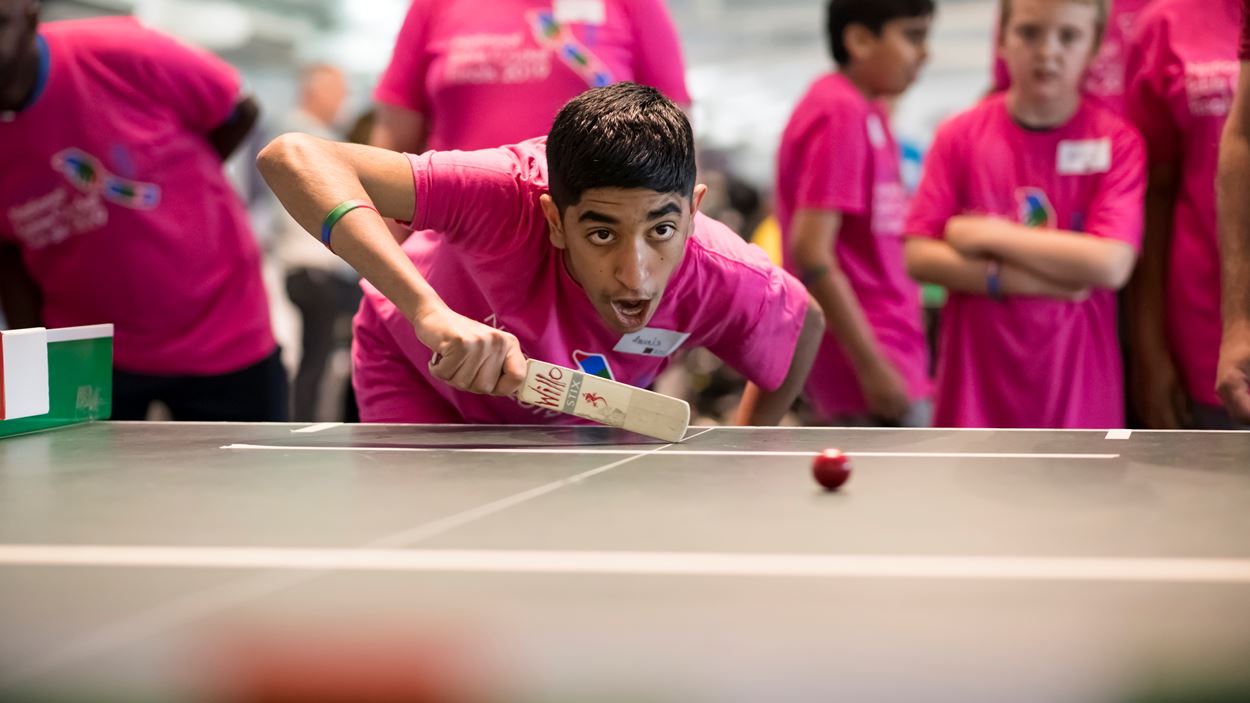 News
Return to indoor delivery of Lord's Taverners programmes
Following last week's government announcements we can confirm that we are still able to deliver our cricket programmes outdoors, and when required, Super 1s, Wicketz and Table Cricket can continue in indoor settings.
Utilising the ECB's COVID-19 Guidance for Cricket Indoors, Wicketz, Super 1s and Table Cricket can now deliver in an indoor setting. Both under 18s and organised indoor activity for disabled people are exempt from the 'Rule of 6', allowing us the scope to deliver to larger groups. The current indoor guidance will be updated to reflect this and this will be shared in due course. For more information, please see the latest ECB COVID-19 guidance communication here.
Outdoor delivery can continue within the ECB Return to Cricket Plan for Step 4. For the latest UK Government guidance and support, please visit www.gov.uk; you should also check local restrictions that apply in your area.
We still face significant challenges with making sure many of our indoor venues are able to comply with the guidelines and for the majority of our projects it will take some time to plan and work with venues to ensure we can deliver activity safely. But we can look ahead to participants continuing to have access to our vital programmes and the benefits they bring throughout the winter as things stand.
Click here to read all the latest on our return to programme activity.