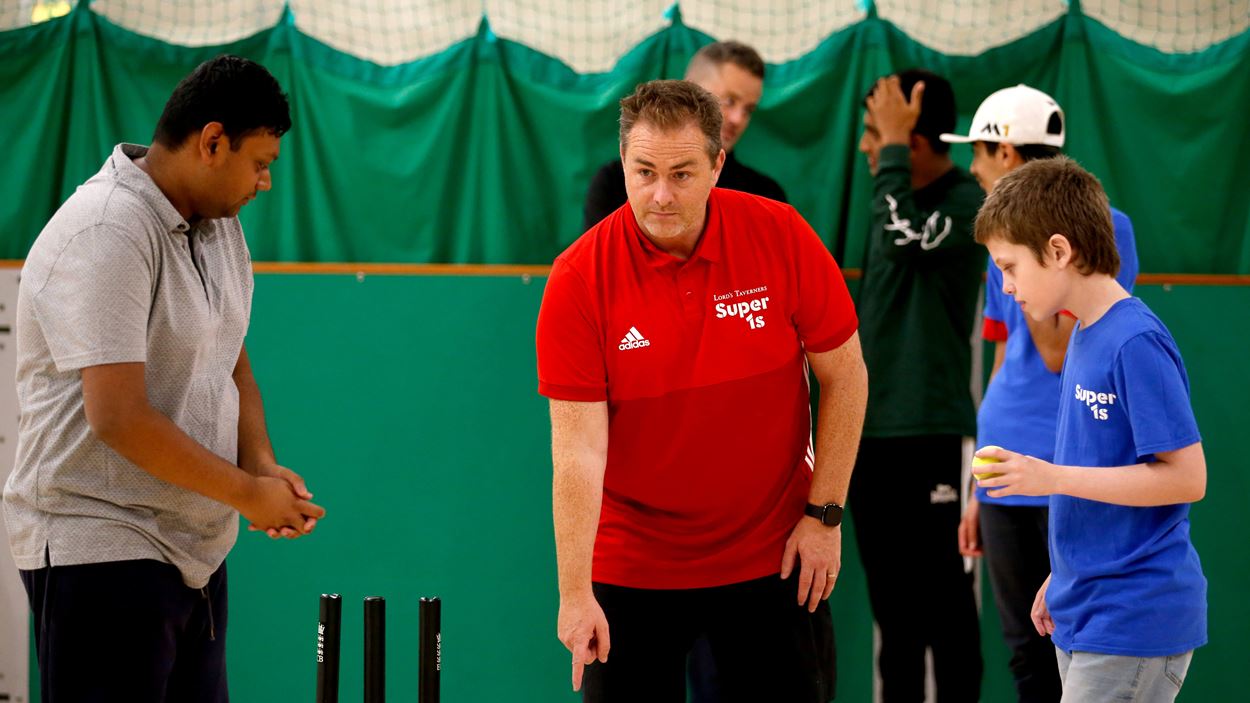 News
Strategy update from the CEO
Please see the below update on the charity's strategy process from Lord's Taverners CEO Mark Curtin.
Hi everyone, 
I am thoroughly looking forward to seeing so many of our members and friends of the charity over the coming 2-3 weeks now that the busy Christmas lunches and dinners season is upon us. 
As many of you are hopefully aware, we are now fully underway with our strategy planning that will culminate with the publication of a 3-5 year strategy and business plan being completed in Spring in time for our AGM. 
We have been holding consultation events and hearing from various stakeholders across the charity including members of our regional committees as we shape the future for the charity. Last week, we held our first consultation day to really kick things off and discuss and debate areas such as our programmes, our impact, our fundraising approaches, the membership and the club - as well as our culture and values and how all of that impacts our marketing, messaging and 'narrative' about who we are, what we do and how we will be successful going forward. 
A huge amount of work is going into a really robust process that will continue into the New Year with a draft strategy and business plans ready by the end of January / start of February to discuss further with our trustee board, our various committees (including via road shows in the very early Spring across the regions) and our programme development officers, cricket coaches as well as some of our participants and their families. 
We will also be setting up a page on our website to go live in January, where everyone across the Taverners family can view our progress and feedback their questions, comments and suggested ideas as the strategy takes shape… so please watch this space! 
For now, a big thank you and best wishes to all the fantastic people organising events and get togethers to help both raise awareness of our work as well as fundraise for the charity. I hope everyone has fun and enjoys each other's company, especially after such a challenging 18-24 months due to the Pandemic restrictions! Thank you to all of you who are organising, attending and/or supporting these great Taverners events! 
Lastly, for those of you celebrating over the festive period, have a very Merry Christmas. I would also like to wish everyone a prosperous, healthy and Happy New Year. The whole team and I look forward with huge excitement to a big successful 2022 for everyone across our proud Lord's Taverners family! 
Many kind regards
Mark and the team.