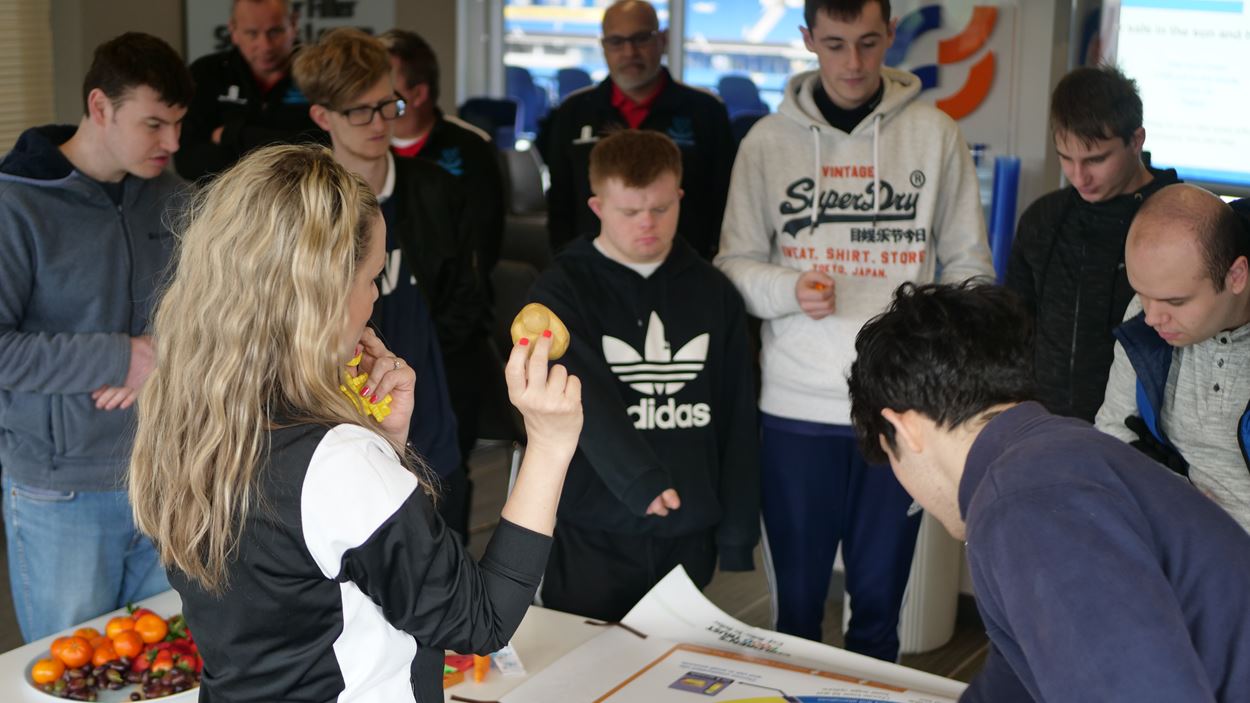 News
Sussex Super 1s link up with Brighton & Hove Albion
Cricket and football came together through Super 1s during February half-term when Albion in the Community, the charitable arm of Premier League side Brighton & Hove Albion, welcomed Sussex Super 1s participants to the Amex Stadium.
The Albion in the Community health team delivered some vital education for all those in attendance as they swapped cricket bats for an afternoon in the classroom to learn from a workshop on cancer awareness and the benefits of healthy eating.
Sussex Disability Cricket Manager, Aroop Tanna, said: "It's great to come to a place like the Amex stadium and create a memorable experience for them. When it comes to the broader objectives of the Super 1s programme, anything we can do to support our participants, their parents and carers to help them lead fulfilling lives is crucial, and lifestyle workshops like those experienced today will go a long way to achieving that goal."
See more in the video below.
Super 1s provide first workshops delivered by Albion in the Community