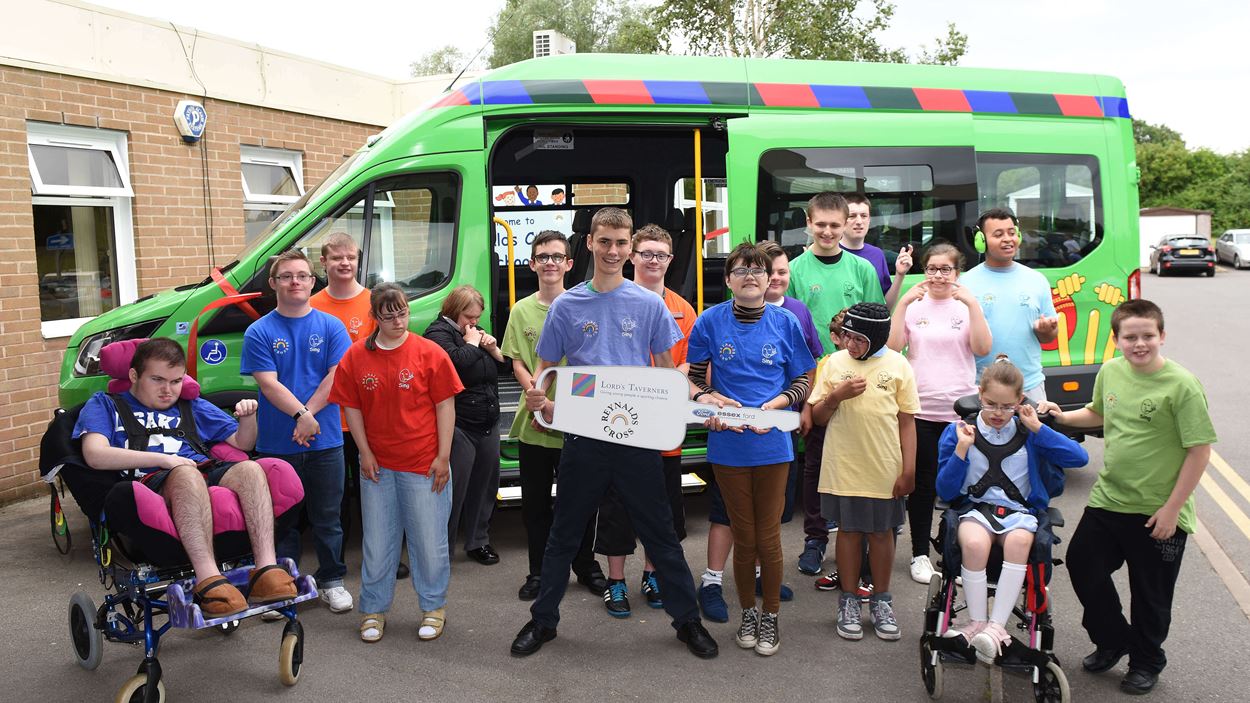 Minibuses
Transport is a vital lifeline for all special educational needs (SEN) schools and organisations. The Lord's Taverners green minibuses are probably the most iconic and visible manifestation of what we do, and we are extremely proud to have been providing them to schools and organisations across the UK since 1976.
Why they are so vital to our work
Our minibuses not only provide an essential means of getting students to and from school, they also greatly enhance the curriculum and learning of young people, who benefit from engaging with the local community and accessing a wider range of sporting and recreational activities.
Our minibuses are often specially adapted, with features such as tail lifts or unfolding steps. These changes make a big difference, allowing young people with a disability to get on and off the bus more easily and making the transition into the passenger seats much more comfortable.
In accessing a wider range of activities and events, the minibuses play a vital role in building confidence, social skills and a sense of independence. In the longer term, this helps to better equip young people to live enjoyable, fulfilling and independent lives.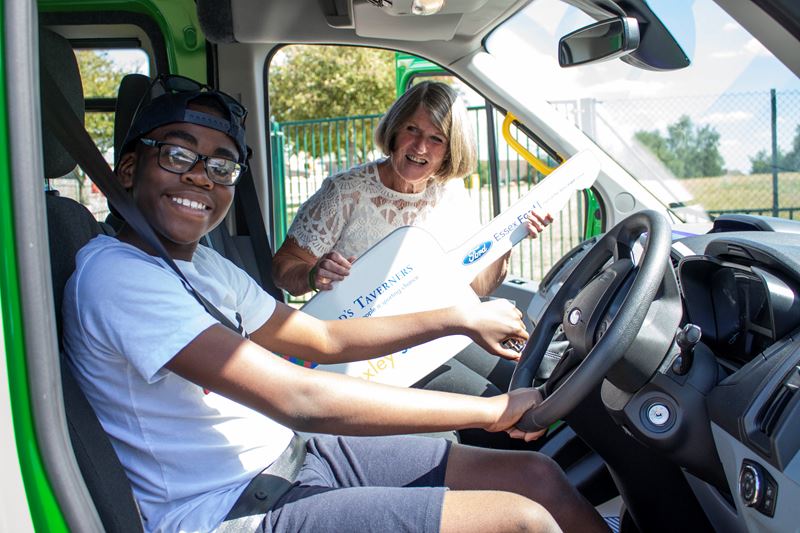 Case Study: Lakeside School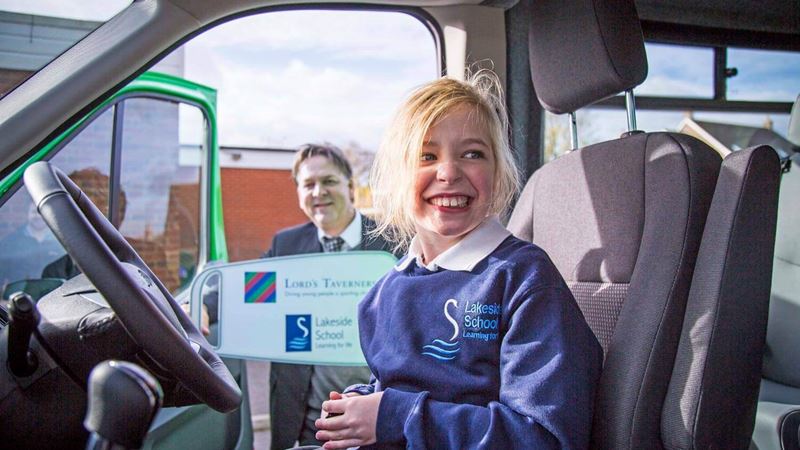 Case Studies
Find out how our famous green minibuses are vital in helping students develop, become more independent and access a range of activities in the community.
Applying for a minibus
Special Education needs (SEN) schools and organisations catering for young disabled people can apply for an adapted minibus to meet their individual needs. Our range includes wheelchair accessible minibuses, standard minibuses and a smaller nine-seat minibus.
Schools will be required to make a self-help contribution towards the cost of the minibus (full details can be found on the application form).
Applications are reviewed throughout the year and we will keep you fully informed on the progress of your application. Once we have reviewed your application we may ask one of our regional volunteers to visit you to discuss your application in more detail.
The application form can be downloaded here.
For further information please contact foundation@lordstaverners.org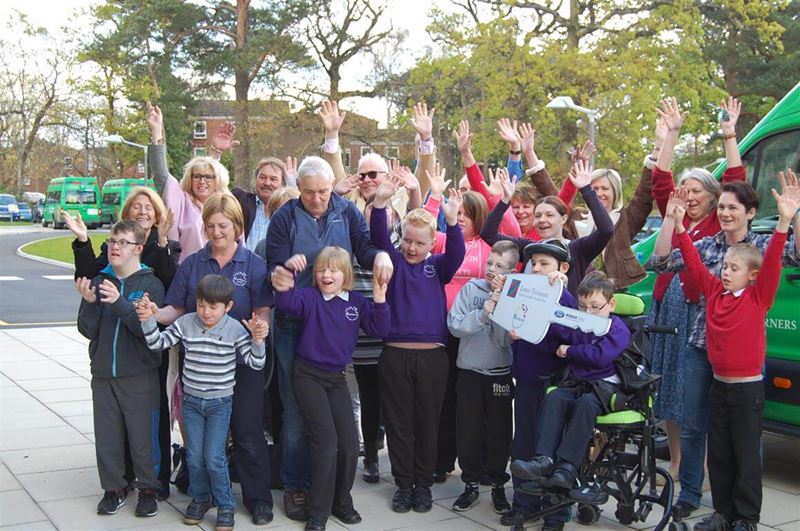 1,200th minibus presented to Limpsfield Grange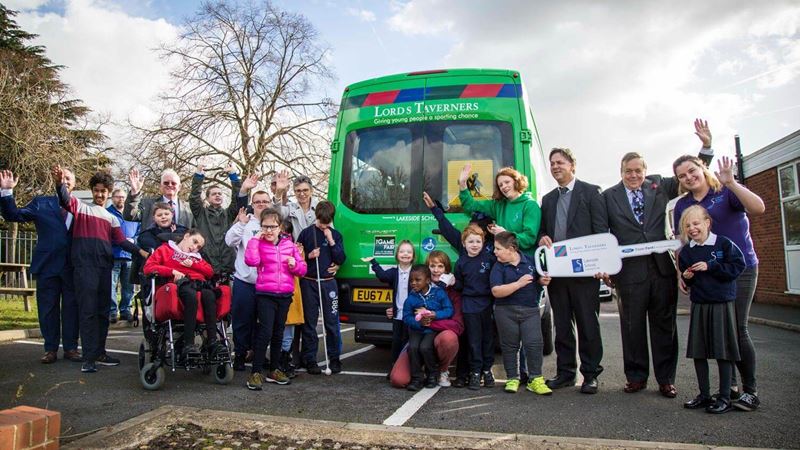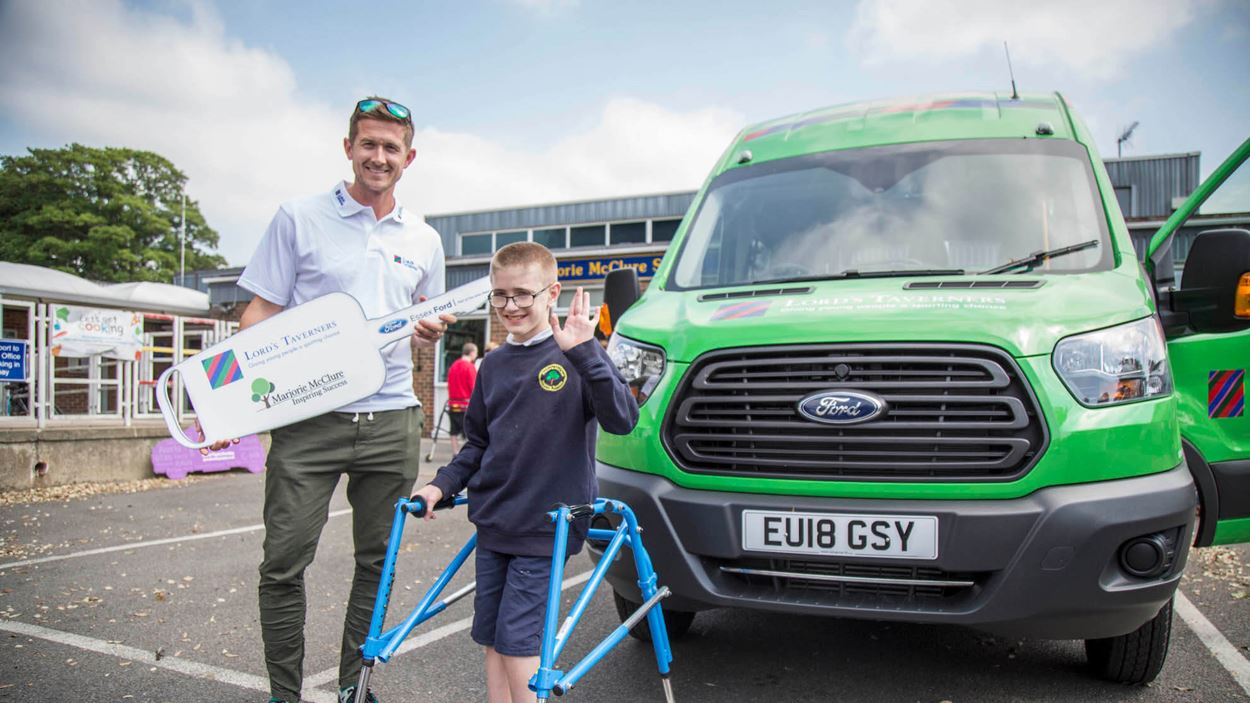 Support Our Work
Get Involved
Help support our work to improve the prospects of disadvantaged and disabled young people through sport and recreation.