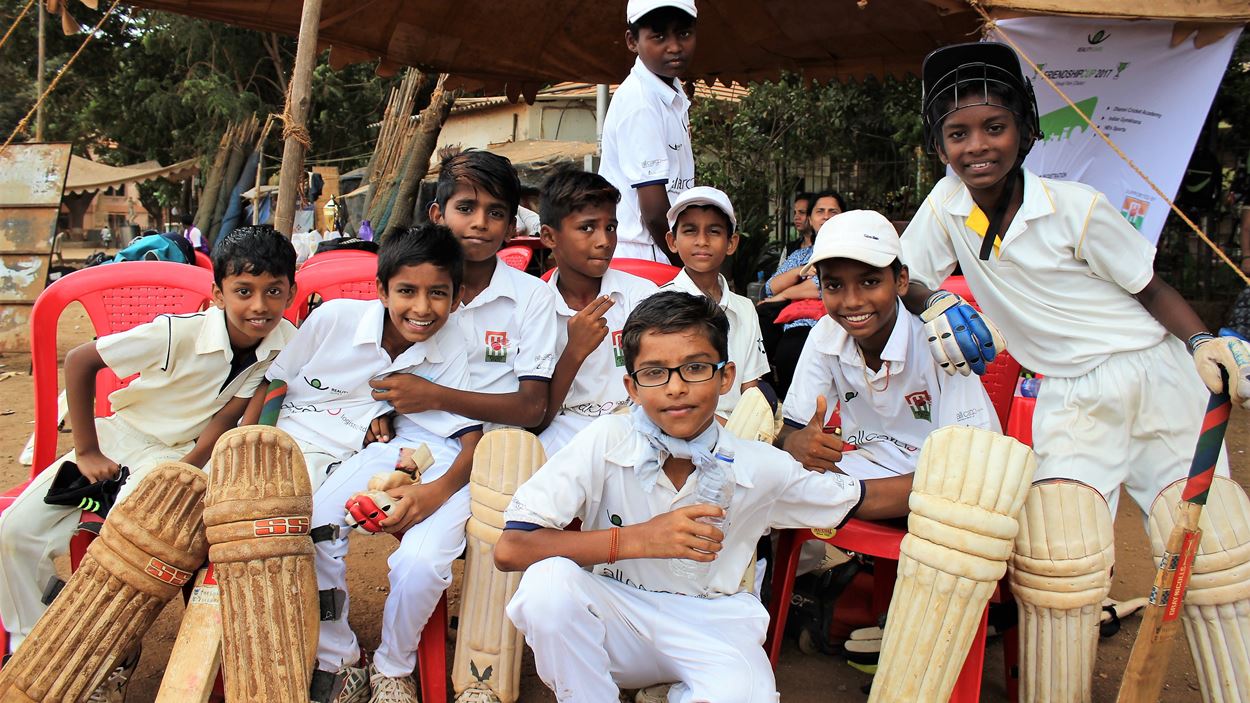 News
Donate your kit!
If you've just finished your cricket season and got good quality unwanted kit left in the clubhouse or lying around at home, why not donate it and help young people in the UK and abroad play sport for the first time.
From 1-15 October you can donate your kit to your nearest collection point and we'll send it to a worthy cause and change the lives of young people through cricket. Click here to find the nearest collection point in your area.
In 2017 alone, the Lord's Taverners donated over 4,100 items of cricket kit to 14 countries including Cameroon, Gambia, Rwanda, Serbia and Malawi with more countries set to benefit in the coming years.
For information on the type of kit we do and don't collect please read our collection standards document.
Please call 020 7025 0000 or email us if you have any queries.