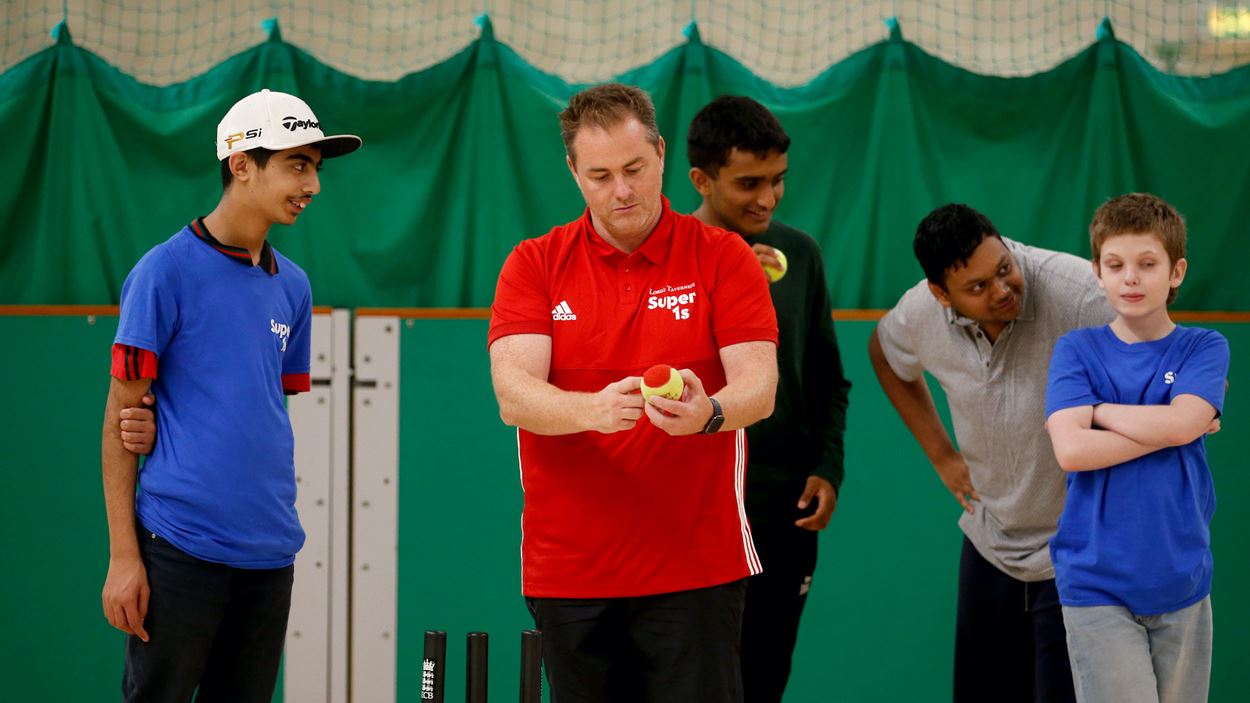 Hello everyone, 
I hope you have all enjoyed reading our Impact Report published in the past few weeks, and I hope like myself, the staff team and our board of Trustees, you are all inspired and proud of the incredible progress the young people who participate on our programmes achieve.
Working with our vast array of delivery and other partner organisations, our role as a charity with our proud club ethos, is to create the opportunities and environments for the near 11,000 young people we reach around the country to have fun, work together, learn, develop skills and thrive as our coaches, Development Officers and many other colleagues, work incredibly hard to empower young people to overcome the challenges they face. As the evidence, case studies and compelling stories in the report show, so many young people achieve so much by participating in our community and school cricket programmes and/or from receiving the sports kit and equipment we rescue and redistribute to their communities. 
So, I also want to pay tribute to and thank our members, supporters and donors and friends of the charity who play a critical role in enabling all of that work to happen and have the impact it does. The support, hard work, generosity and all-round commitment to the Lord's Taverners from our vast family of people, means we can all be proud that an army or people and organisations come together with a common purpose… to enrich and develop the lives of thousands of other young people and empower them to overcome the inequalities they face.
In our report you will also note that we have been open and transparent about what else we can do to continue improving and striving to be even more impactful in the years ahead. Whilst we are very proud by what has been collectively achieved, we do not stand still and are committed to both growing and reaching more young people as well as developing our capabilities, to ensure we create more environments for many, many more young people to follow what's gone before. 
So, if you haven't had the opportunity to read the Impact Report yet, please do so by clicking here and know that as a Taverner or friend of the Taverners, that you also play a crucial role in making this all possible. 
Many thanks,
Mark